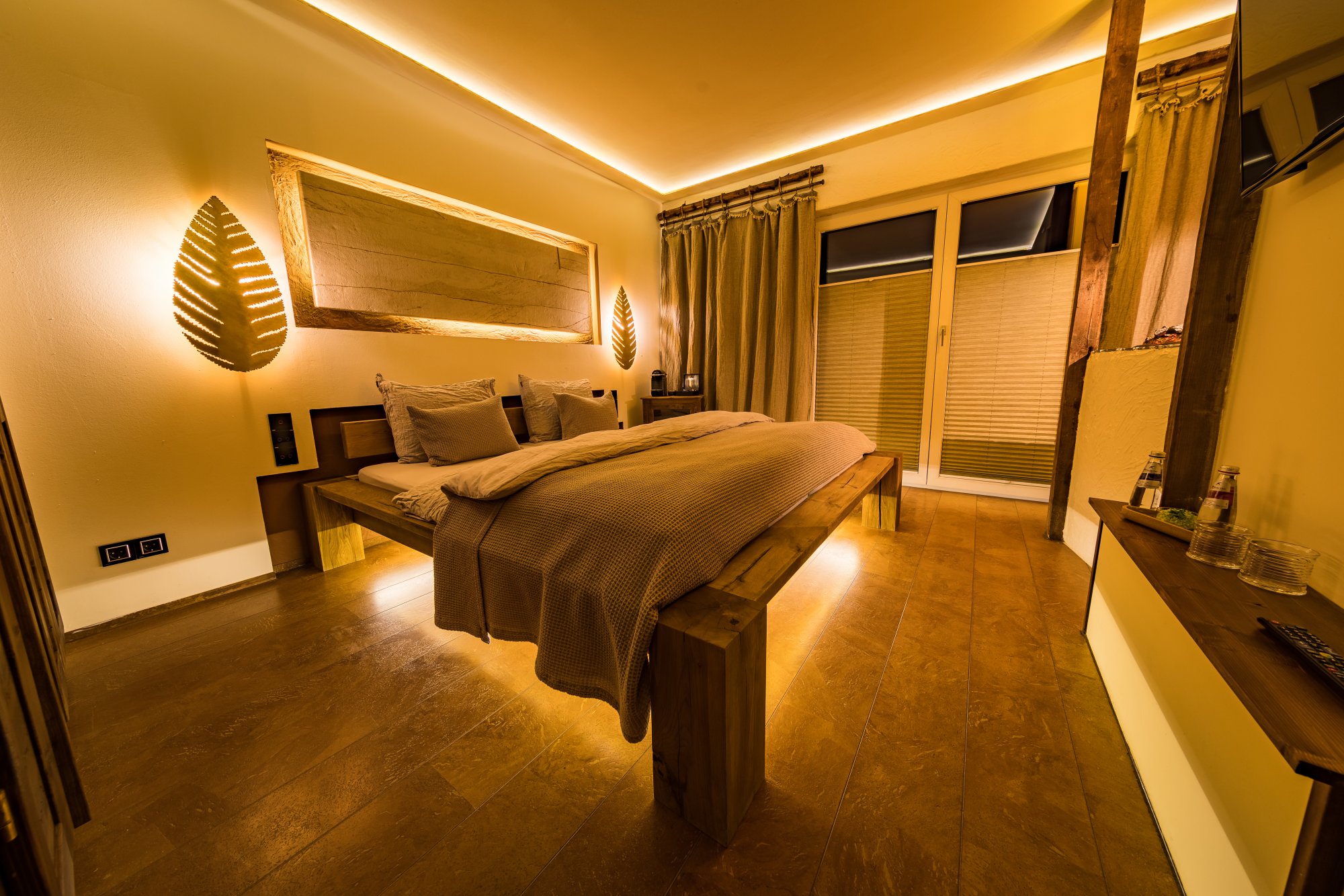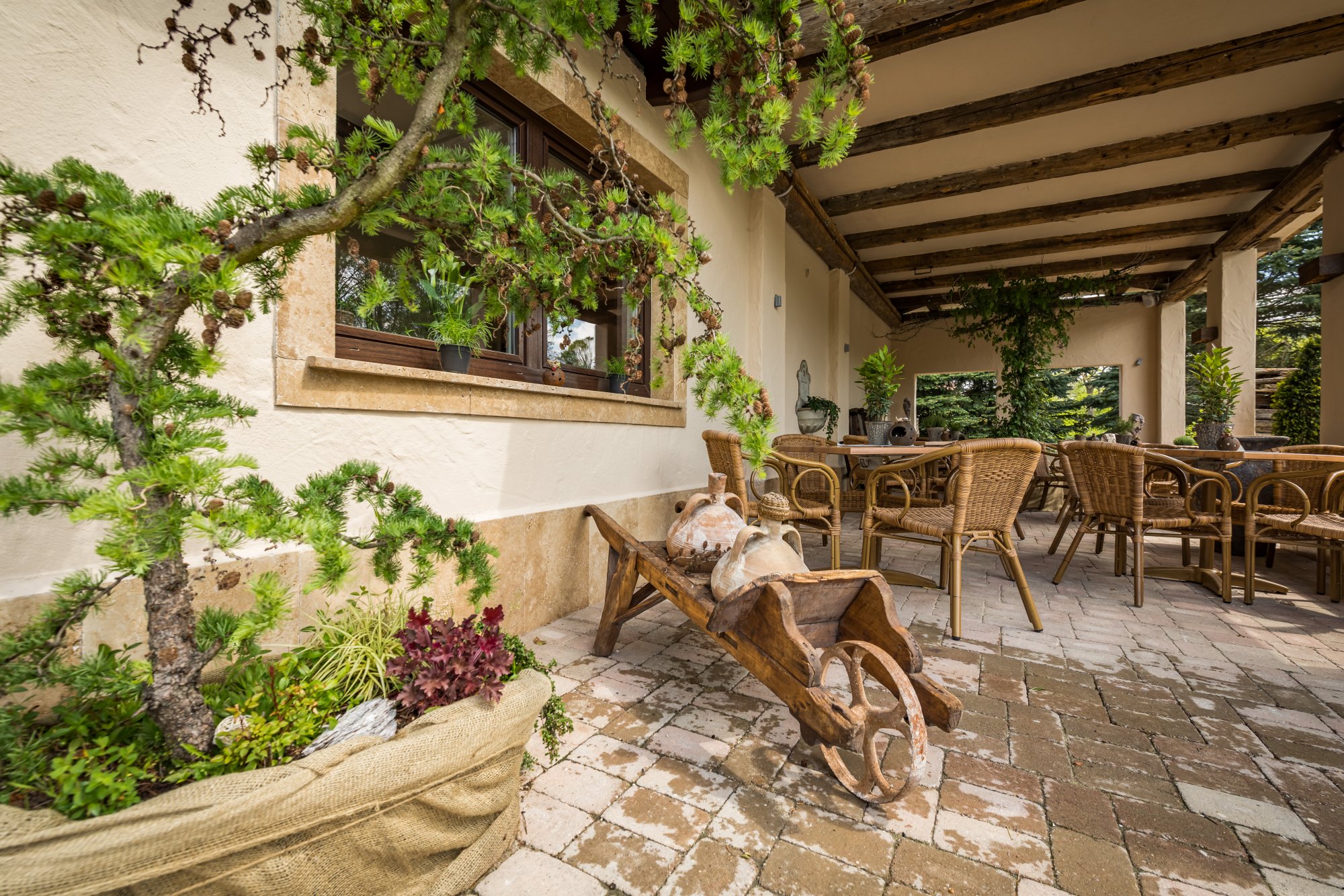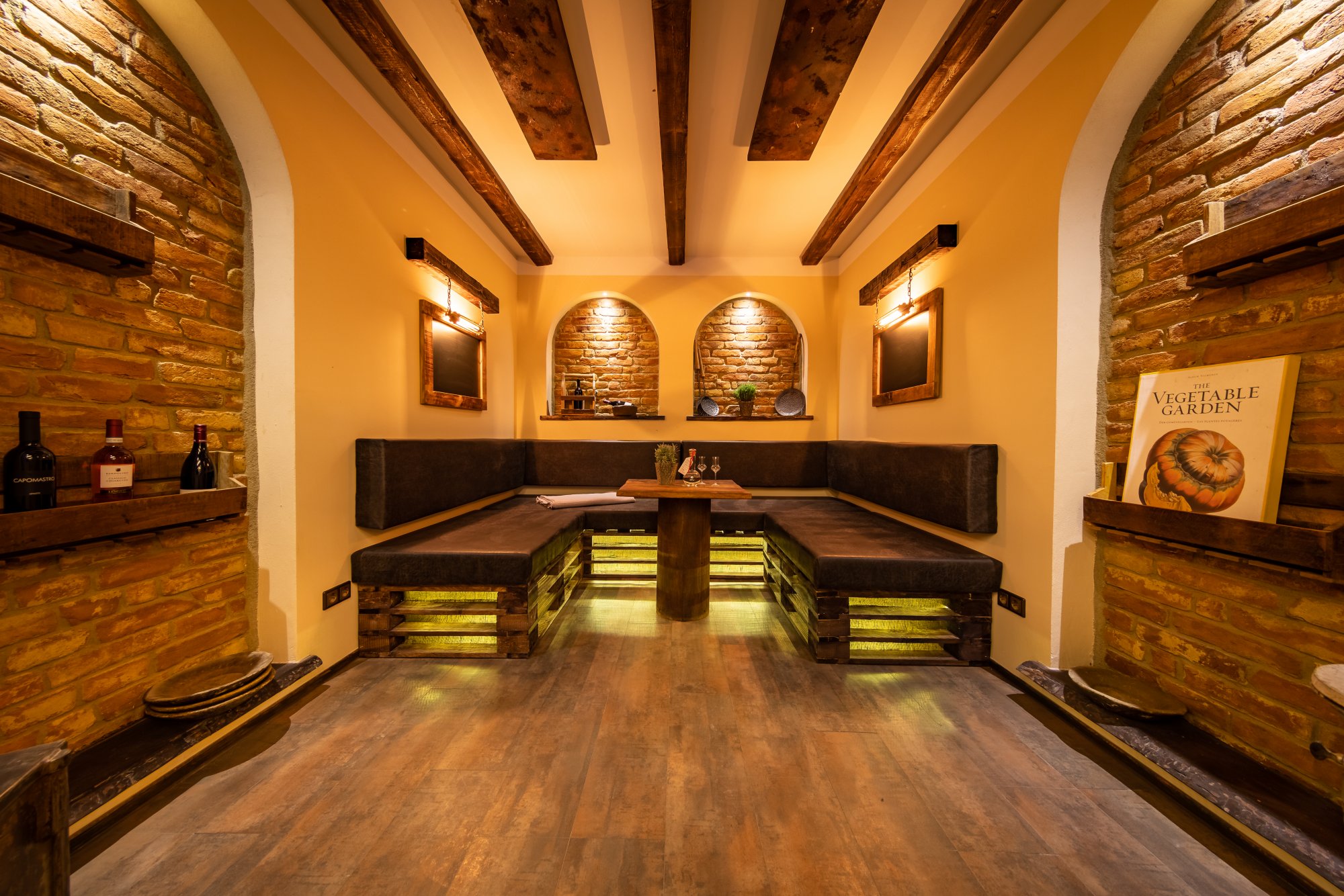 Locanda - Mediterranean flair
at the foot of the Ore Mountains
Welcome to our Boutique Hotel Locanda and the adjoining restaurant Locanda Cena. You can expect a cosy, small and family-run house with a lot of charm and character.

Enjoy regional delicacies and international specialities at our fantastic breakfast buffet.

. Take advantage of our unique location and explore sights worth seeing throughout Saxony. Or benefit from the relaxing effect of the high-altitude air during walks in the surrounding area.

The adjacent Ore Mountains invite you to go hiking, cycling and jogging on various trails.
In summer temperatures, our Mediterranean terrace is open. End the day with a nice dinner and a glass of wine.